Bekijk hoe huren bij Rotomrent werkt
Bekijk onderstaande animatie om alle voordelen die verbonden zijn aan huren te ontdekken. Dit filmpje zal u duidelijk laten zien hoe u geld kunt besparen en tegelijk het milieu kunt ontzien.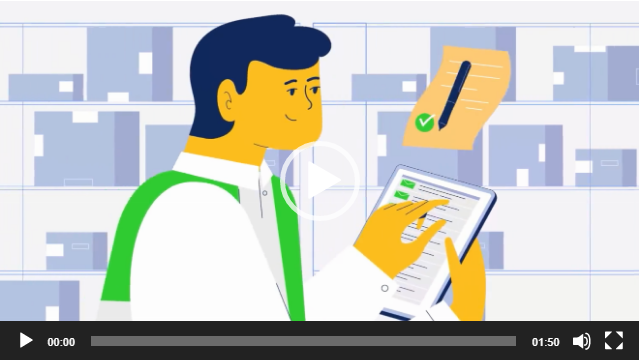 Flexibel en steeds beschikbaar
De Rotom Group is al meer dan 40 jaar actief in het optimaliseren van logistieke processen voor bedrijven en biedt een breed scala aan logistieke producten en diensten.
Binnen de Rotom Group is Rotomrent uw professionele partner voor het huren van logistiek materieel. Wij verhuren duurzame producten aan klanten in diverse sectoren in de UK, Nederland, België, Duitsland, Spanje, Portugal, Oostenrijk, Frankrijk, Denemarken en Polen.
Rotomrent heeft een breed assortiment producten en diensten samengesteld, gebaseerd op kennis en ervaring van logistieke processen in verschillende sectoren en in diverse Europese landen. Door snelle en brede beschikbaarheid en hoge flexibiliteit is ons assortiment optimaal afgestemd op de steeds veranderende vraag in de markt. Bij Rotomrent vindt u passende logistieke oplossingen voor alle tijdelijke behoeften en piekmomenten in uw bedrijf en sector.
Professioneel en persoonlijk
De professionals van Rotomrent hebben kennis van logistieke processen en ervaring met diverse logistieke producten en diensten. Algemene informatie over onze producten en de beschikbaarheid om te huren vindt u op onze website. Tijdens een persoonlijk contact luisteren wij specifiek naar uw behoeften en wensen geven u deskundig advies.
Samen bedenken we de juiste oplossing voor uw logistiek probleem.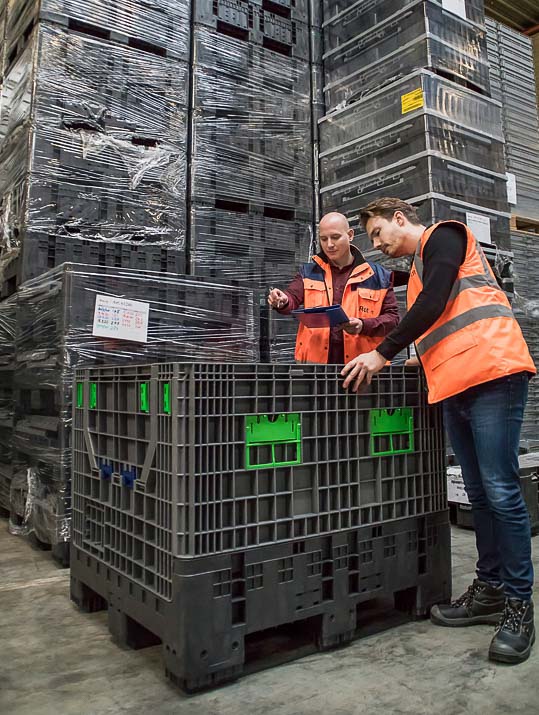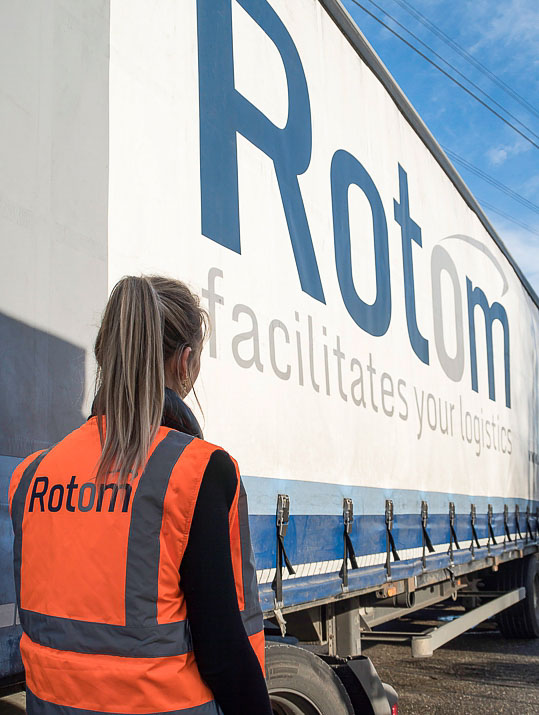 Interesse? Wij staan voor u klaar!
Bij Rotomrent werken we over landsgrenzen heen, zowel nationaal als internationaal. Hierbij maakt de hoeveelheid goederen die u wilt huren helemaal niets uit, wij bieden zowel kleine als grote aantallen aan. Daarnaast kan de huurperiode verschillen van twee weken tot één jaar, of langer. Wij staan klaar voor u met het juiste product op het juiste moment!
Heeft u interesse? Vraag gratis een offerte aan via onze website of neem contact met ons op via telefoon of e-mail. Wij bieden graag de gepaste oplossing voor elke logistieke uitdaging binnen uw supply chain.
Service, daar draait het om
Perfectionneer uw supply chain met de verhuurdiensten van Rotomrent Nederland
Duurzame ontwikkeling
Tijdens onze bedrijfsactiviteiten, houden wij bij elke stap in het proces rekening met het milieu
Een steeds groeiende wereldbevolking en een groeiende wereldeconomie zijn nauw verbonden met een aanzienlijke toename van de consumptie. Maar de hoeveelheid grondstoffen die beschikbaar is om daaraan te voldoen, neemt gestaag af. Grondstoffen raken uitgeput en worden dus steeds duurder. Het aanbod blijft achter bij op de groeiende vraag. Vrijwel elke producent wordt tegenwoordig met dit probleem geconfronteerd.
Lees meer